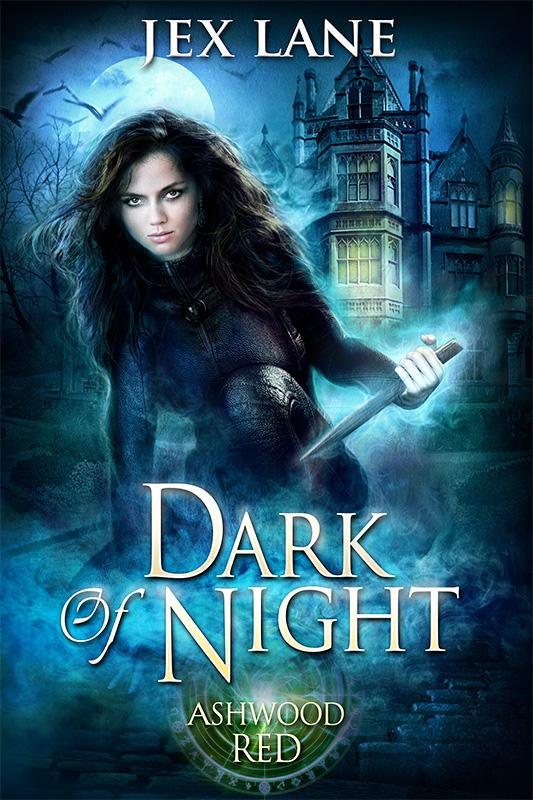 All Kat wants is vengeance.
Kat dreams of one thing: driving a stake through the cold, dead heart of the vampire lord who turned her father and killed her mother. When she's offered the chance to earn magic-laced tattoos that make her stronger and faster, she jumps at it, even if it means working for monsters. Incubi. Seductive creatures who feed off sexual energy. And one of them wants her. If only she could ignore his ridiculously perfect body with those stupid sexy abs…
All Darius wants is Kat.
Lord Darius of House Tarrick has worked hard to earn his title, not to mention money, sex, and power—the incubus has it all. Until some new, wild-haired hunter recruit strolls in like she owns the place, throwing him off balance and igniting an unquenchable fire in him. He wants her. He needs her. And he'll do anything to have her…
This sizzling new paranormal romance is the first of six, each book featuring a different member of the vampire-hunting team Ashwood Red. Dark of Night is a steamy m/f PNR perfect for fans of J.R. Ward and Kresley Cole.