I'm late in posting this news because I've been busy working on Sire: Beautiful Monsters Vol. II but I wanted to share anyway:
Shortly after its release, Captive: Beautiful Monsters Vol. I hit #1 in all of its categories!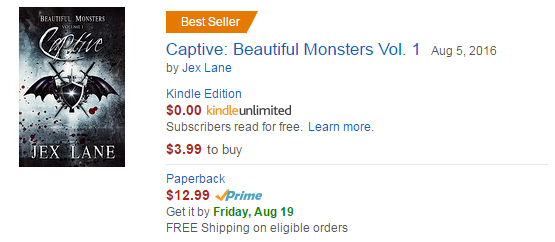 In addition to becoming a best-selling novel, positive reviews keep rolling in.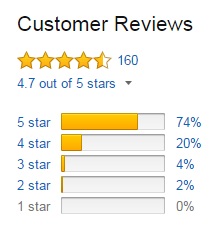 I want to thank everyone who has taken a moment to leave a review or share the book with a friend—it means a great deal to me! YOU are the reason Captive is so popular, thank you!
Now I'm going back to work on Sire. I'm so excited to share more of Matthew's story with you in  late October.
-Jex