Pick up your copy of Pearl and the Dread King by signing up for my newsletter HERE or via Instafreebie.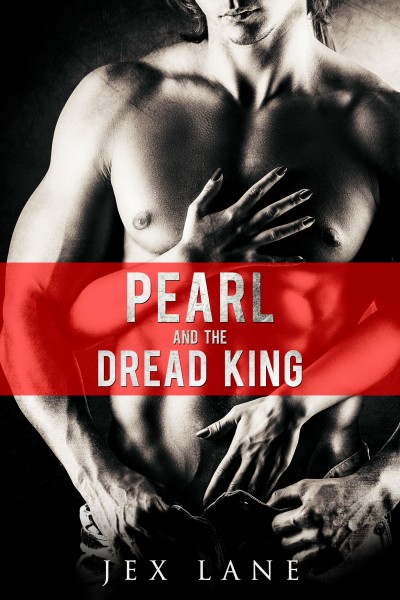 For thousands of years, vampires and incubi have been at war, fighting over territory, wealth, and hunting grounds.
Unable to help himself, Titus abducts a beautiful succubus. Around her, he feels alive for the first time in centuries and he will do whatever it takes to keep her.
Prynne wakes up to find herself held prisoner by an incredibly sexy vampire lord. But she can't allow herself to be drawn to him—love between the two species is impossible…forbidden.
Pearl and the Dread King is a standalone short story (10k words) set in the Beautiful Monsters universe—a modern-day setting where vampires, incubi, shifters, and hunters exist in the shadows. This story is intended for mature audiences.
There is a Goodreads page if you want to leave a review or add it to your read lists.
Enjoy!
-Jex